Artillery 3D Sidewinder X2 (SW-X2) Newest Version 3D Printer
Key features
Titan Direct Drive with Volcano Hot End
Large build volume 11.81 x 11.81 x 15.75 inches (300 x 300 x 400 mm)
Automatic bed leveling
Exclusive heated bed protection
Tempered glass print bed reaches 80C in less than 2 minutes
Nozze heat up time < 3 minutes
Synchronized design with two Z axes
Filament run-out sensor
Resume print function / power loss recovery
Supports 3rd party filaments
Every 3D Printer purchase from 3D Printlife includes a free Intro to Digital Design online course from the New Collar Network. Learn the basics of Computer Aided Design [CAD] modeling with free on-line software. Automatically included at checkout.
The Sidewinder X2 uses direct feed with force multiplier extruder and high flow rate volcano hot end for fast and flexible print.
The automatic bed leveling is a further smart development of the previous model Sidewinder X1.
With the Sidewinder X2, manual leveling of the print bed is no longer necessary. The 3D printer does it quickly by itself, which avoids leveling errors and saves time.
With protection against overcurrent, overvoltage, excessive temperature, short circuit, and other safety risks, the Sidewinder X2 is a trustworthy partner
Artillery developed a 32-bit mainboard characterized by its high stability, strong computing power, and excellent expandability.
A synchronized, dual Z-axis, double lead screw, and a closed synchronous belt ensure good performance. The exclusive Z-axis coupler avoids layer problems and gives the print a certain sophistication and better quality.
The tempered glass print platform ensures excellent adhesion and smooth printing. Thanks to its excellent thermal conductivity, the AC heated bed can be heated to 110 ° C in just 2 minutes; the maximum heating bed temperature is 130 ° C.
Filament sensor triggers an alarm if the filament runs out
Sidewinder X2 resumes the printing process without any problems after a power failure.
With its integrated cable design, the visual look is refined, and maintenance is significantly simplified.
There are hardly any unpleasant noises when printing, thanks to the low-noise system and the ultra-quiet stepper driver.
A high-resolution color touchscreen with a simple and easy-to-understand user interface makes operation convenient and convenient.
What's in the Box
1x Artillery Sidewinder X2 kit(Top Gantry, Mount base)
0.4mm Spare Nozzle
Set of Basic assembly tools
Collections of Nuts, bolts, screws, and washers
Spool holder assembly
Power cable
USB Cable
USB Stick
Artillery Sidewinder X2 Installation Manual
Artillery Sidewinder X2 - User guide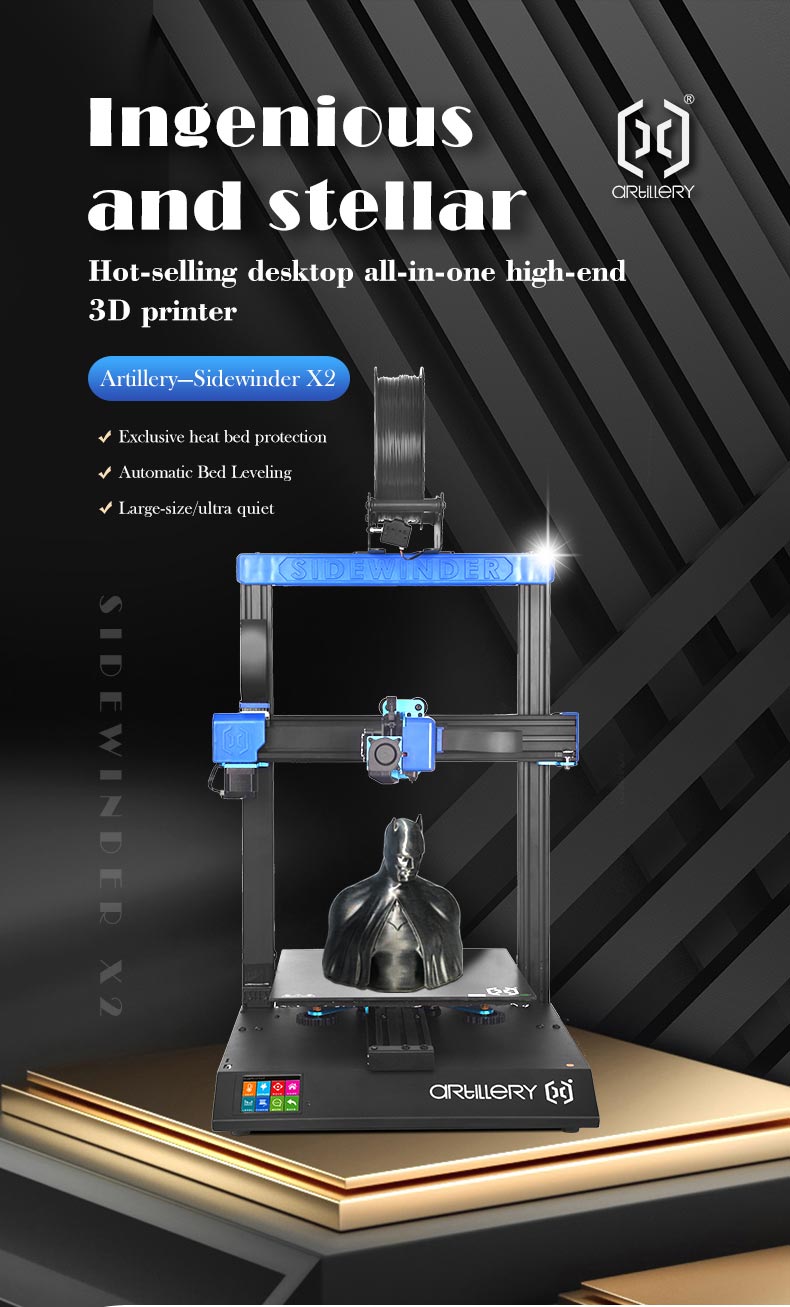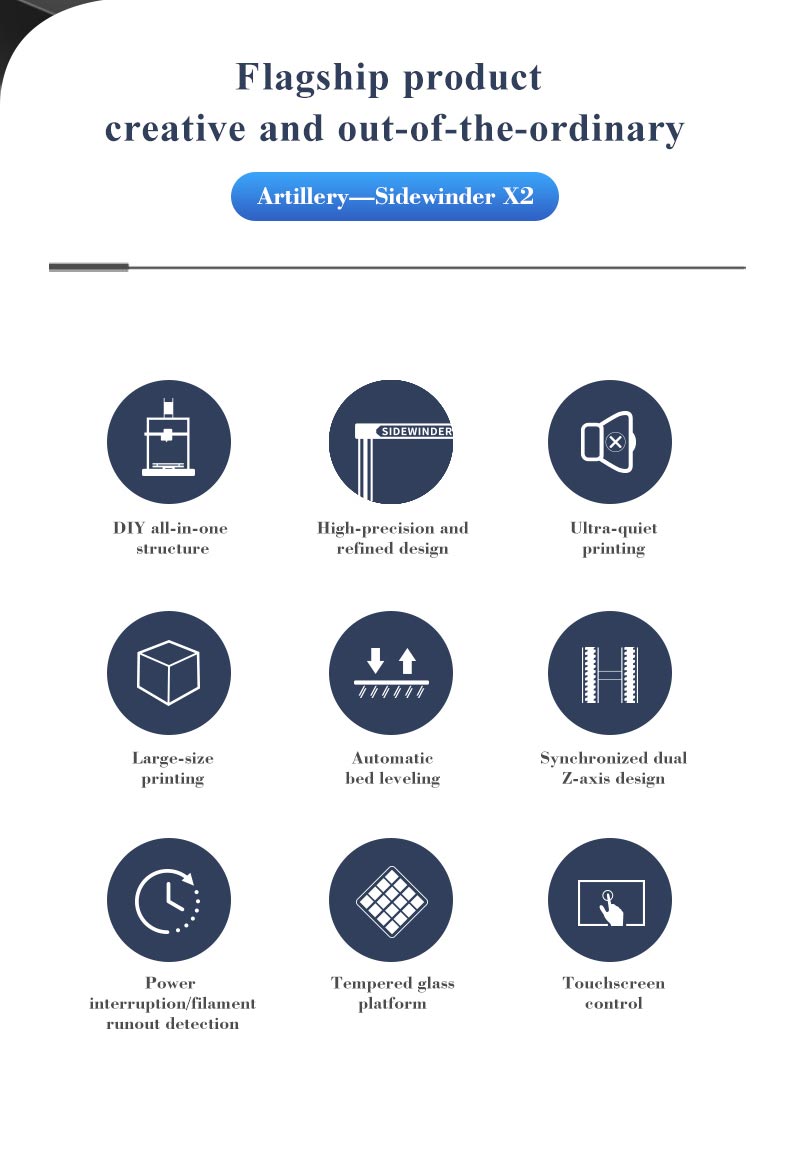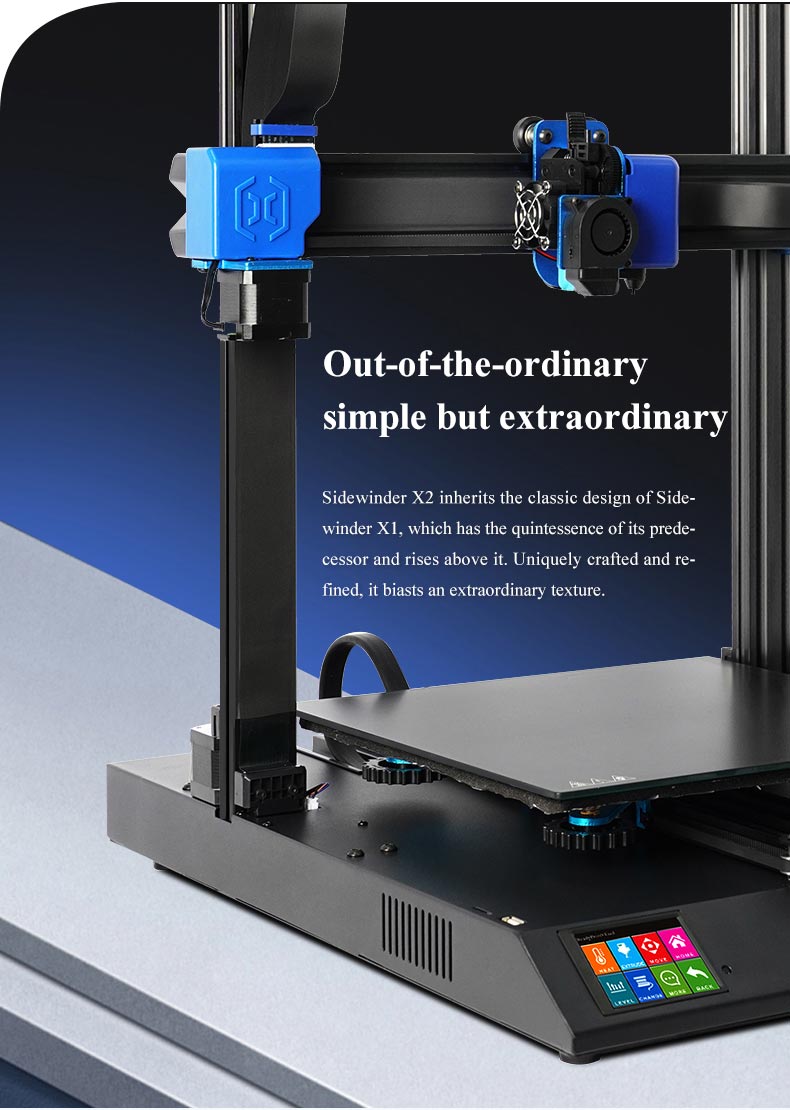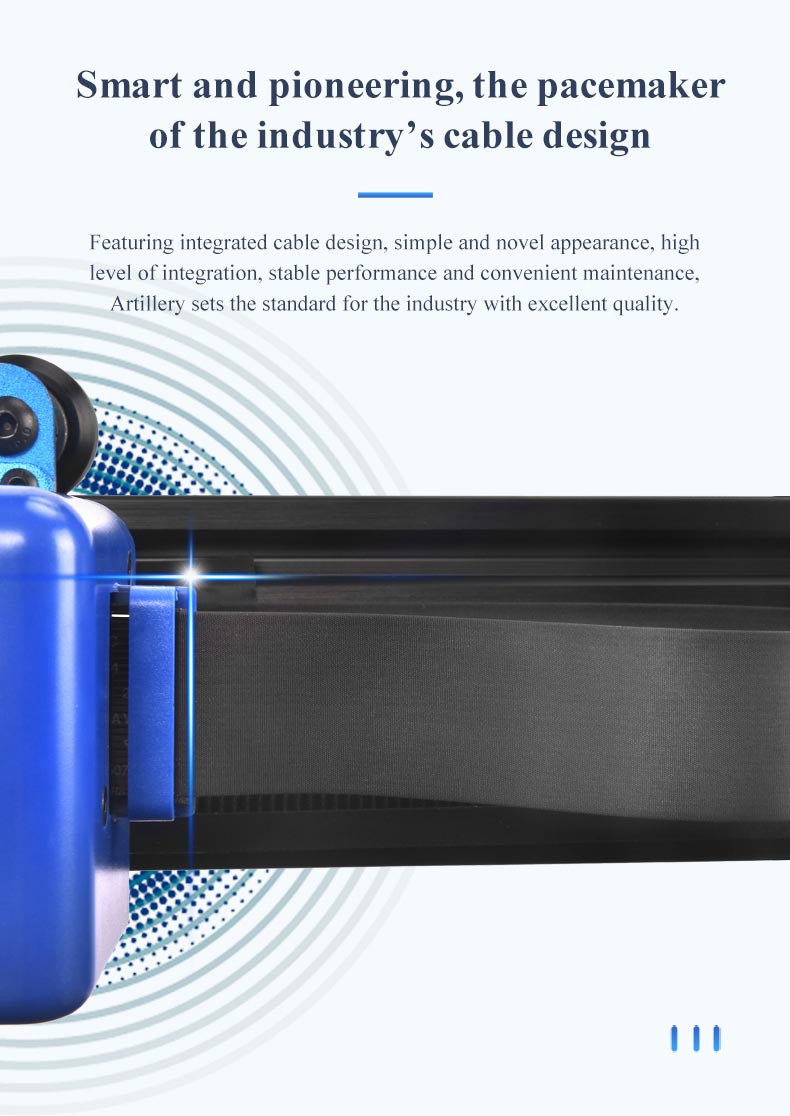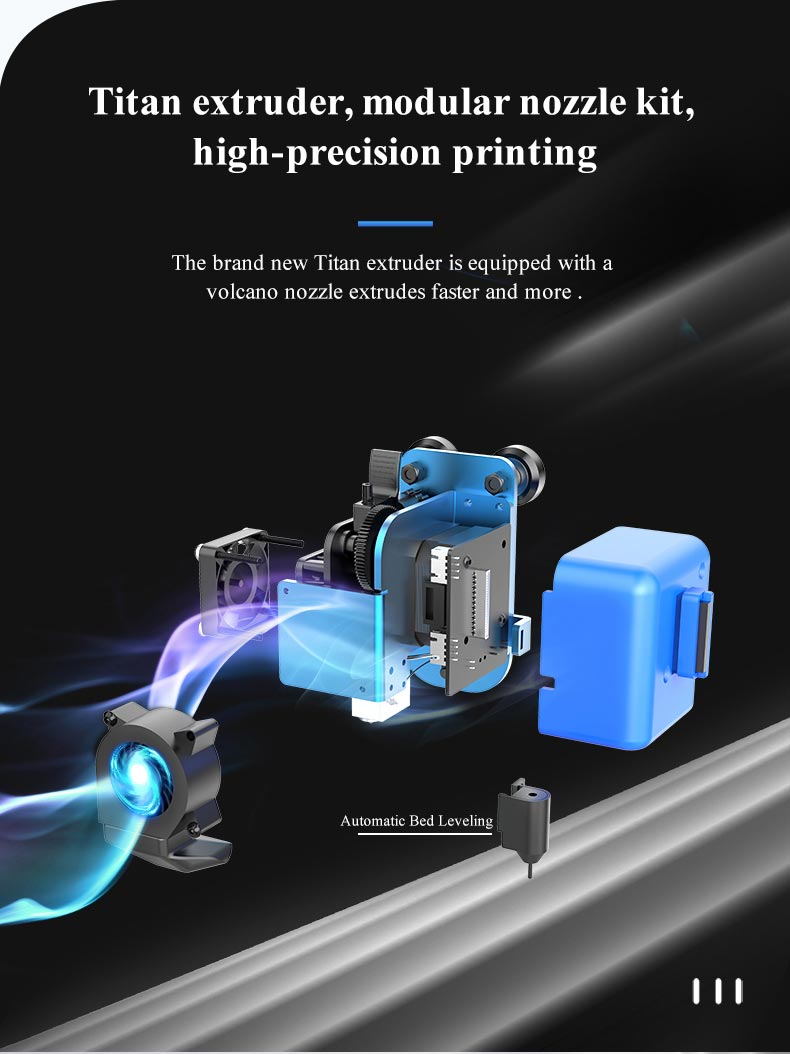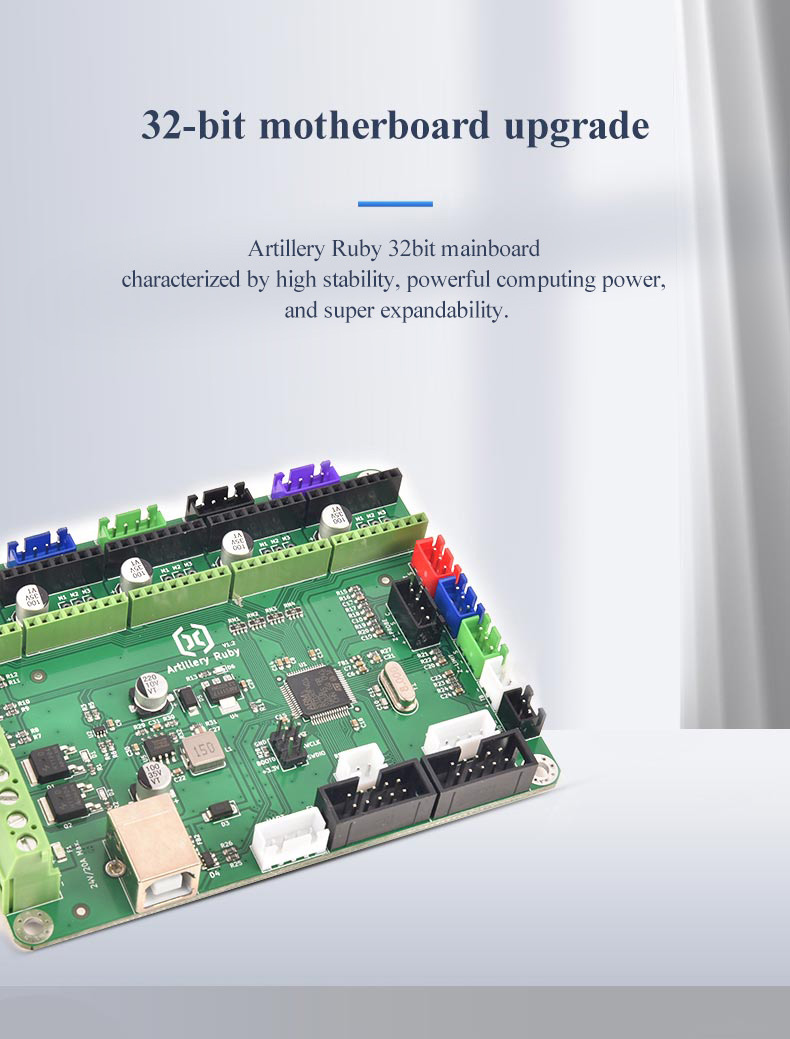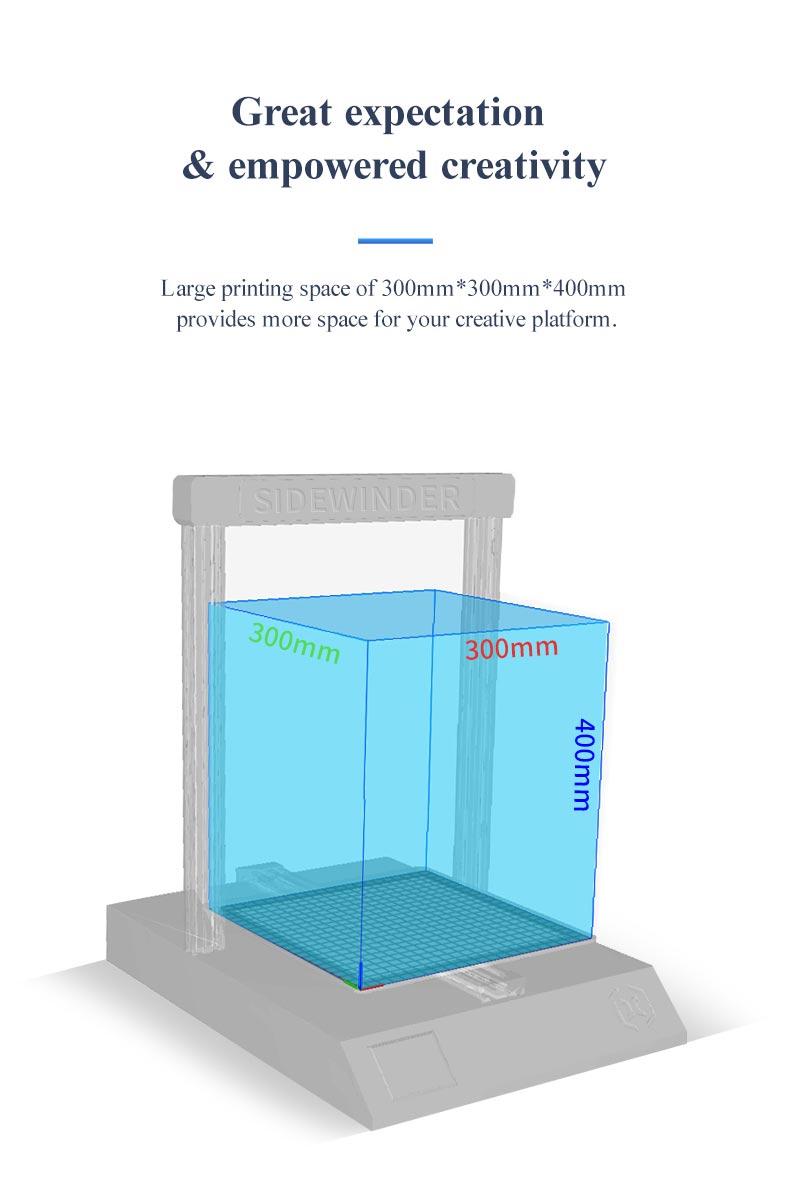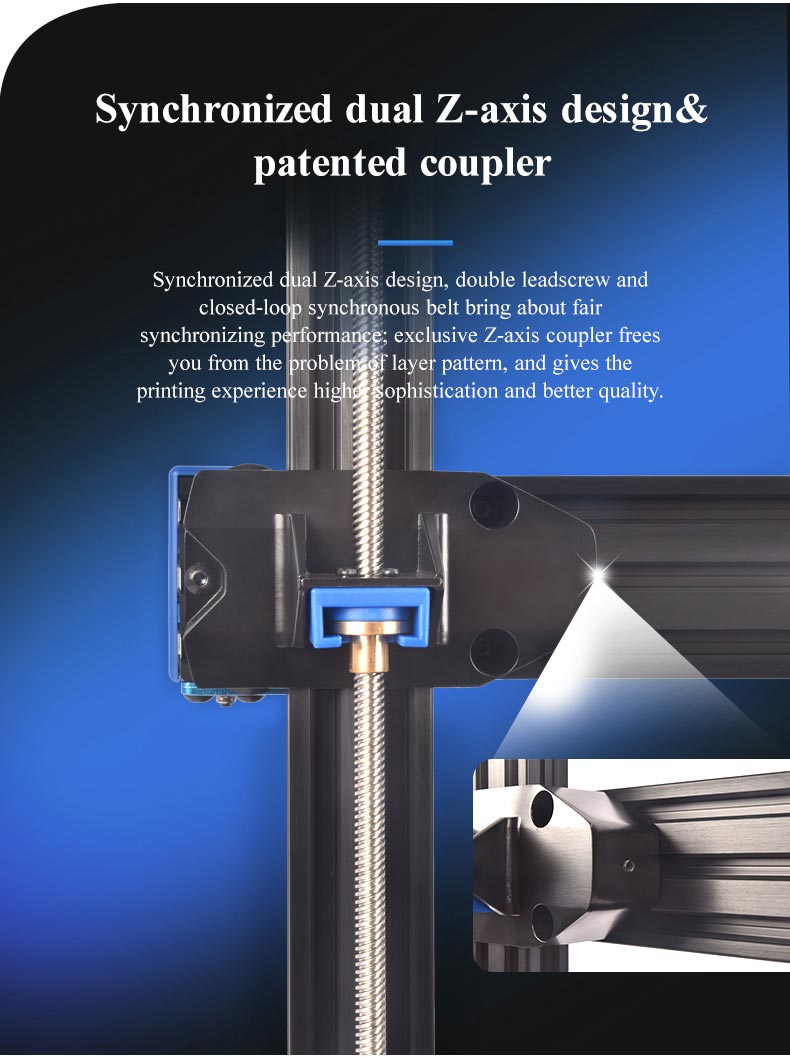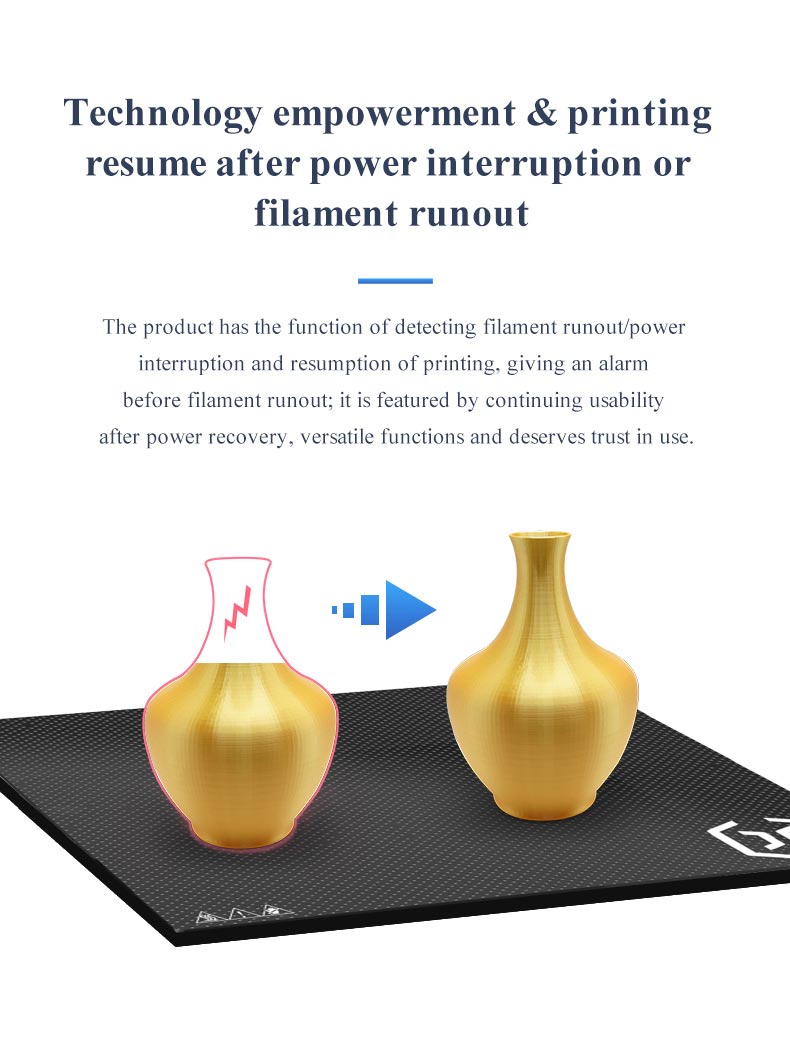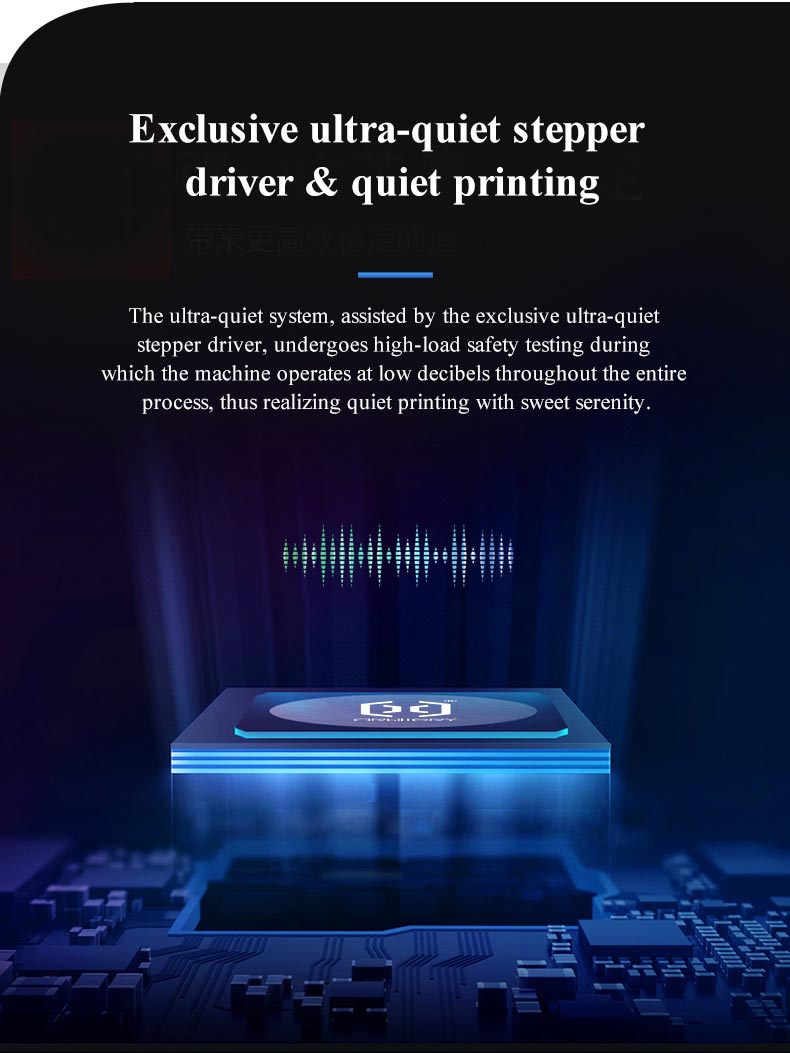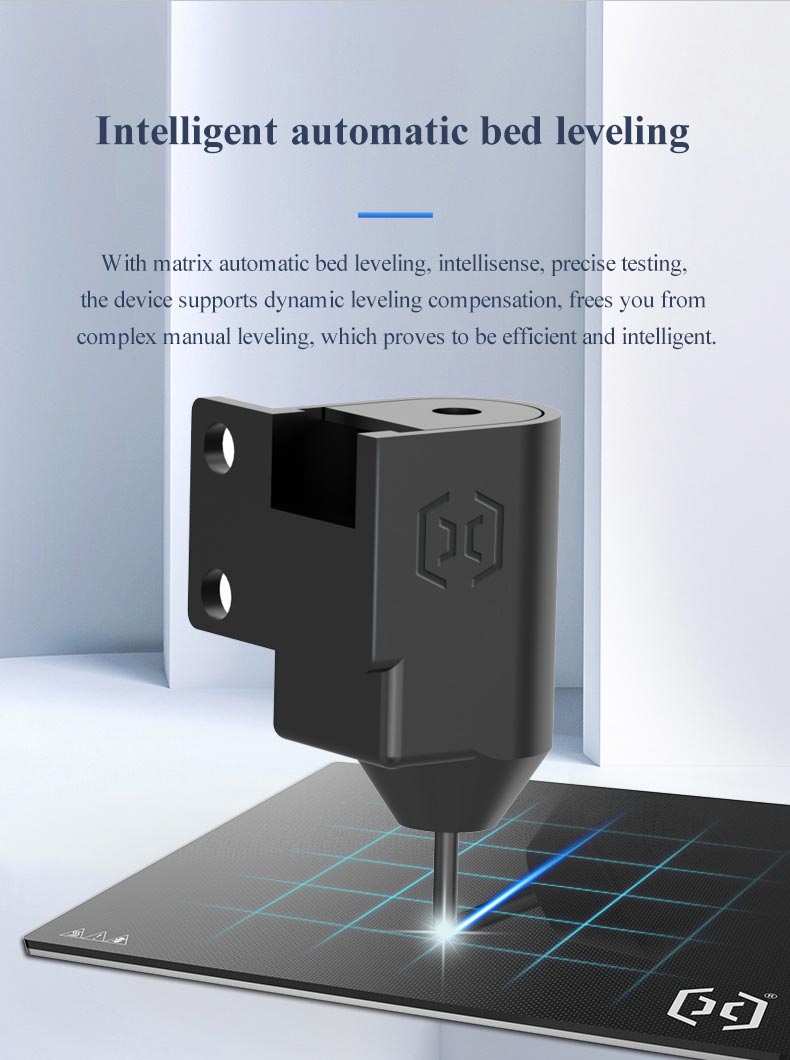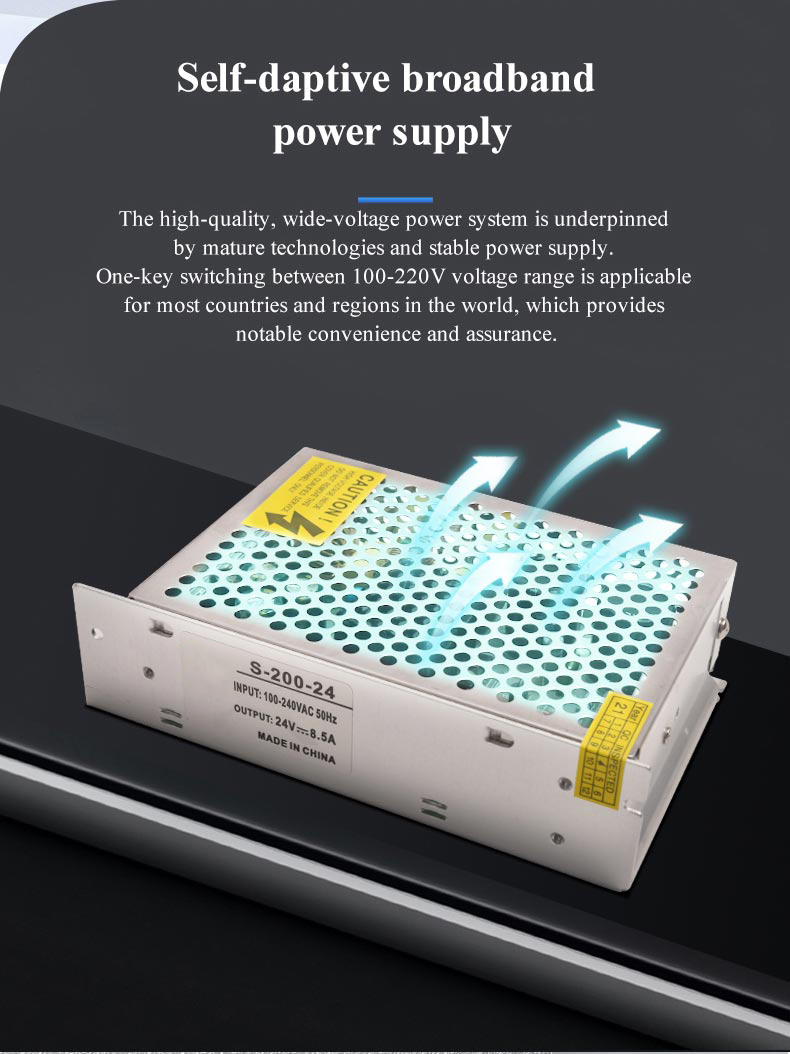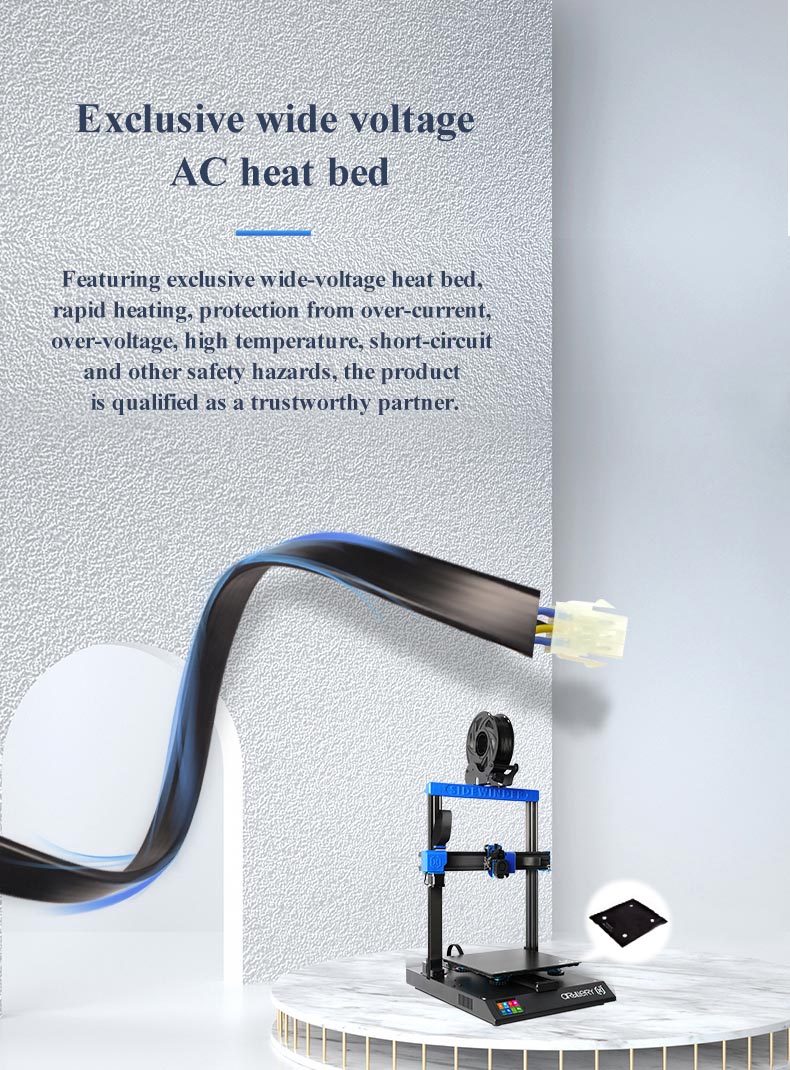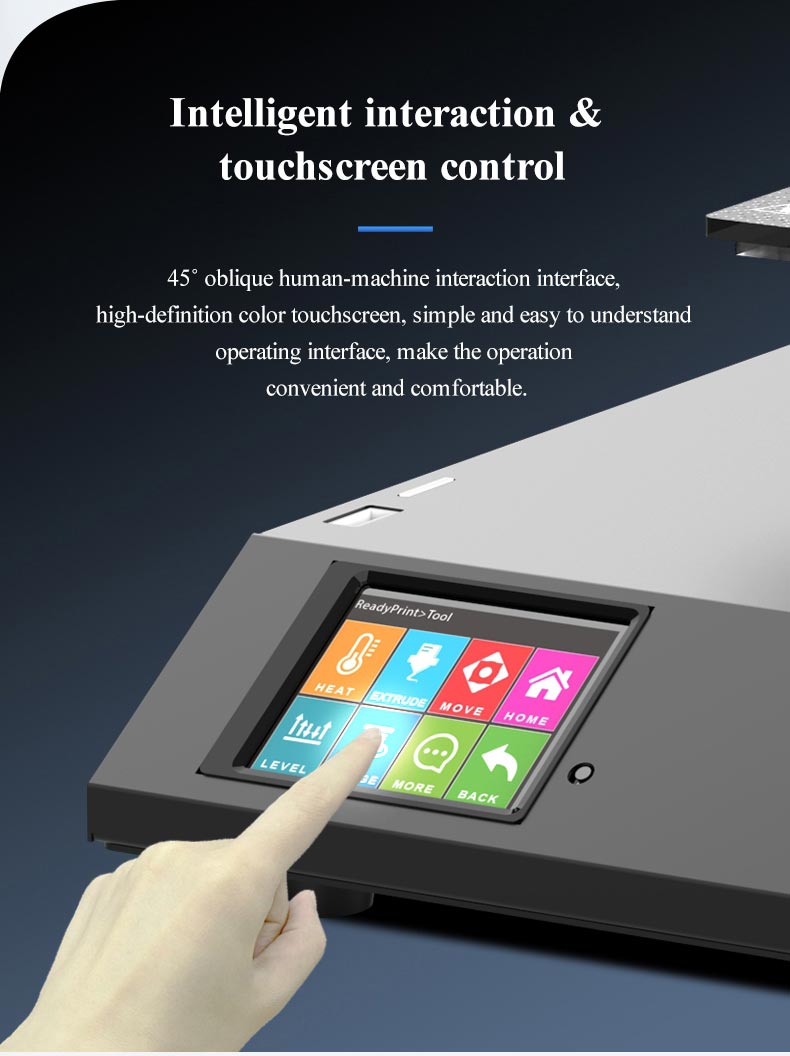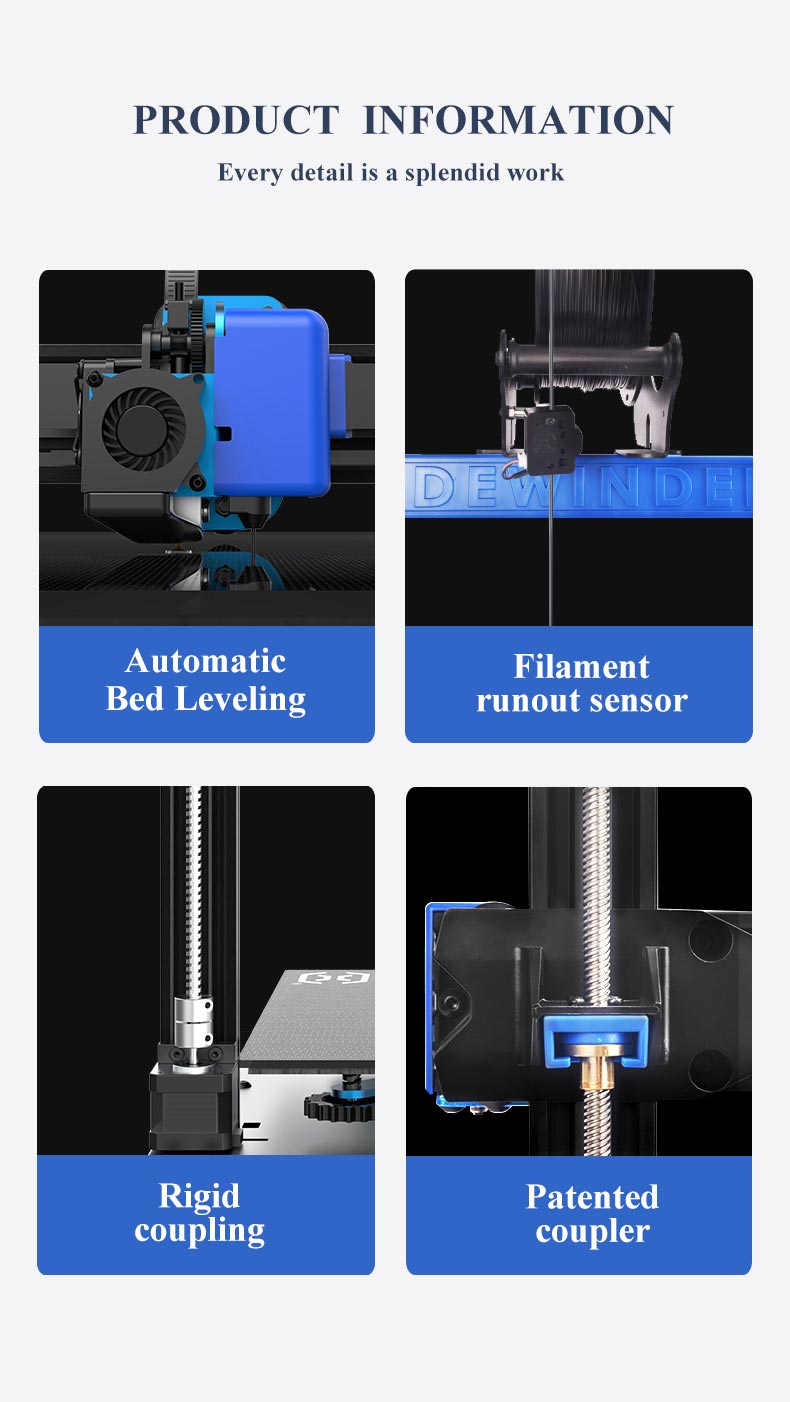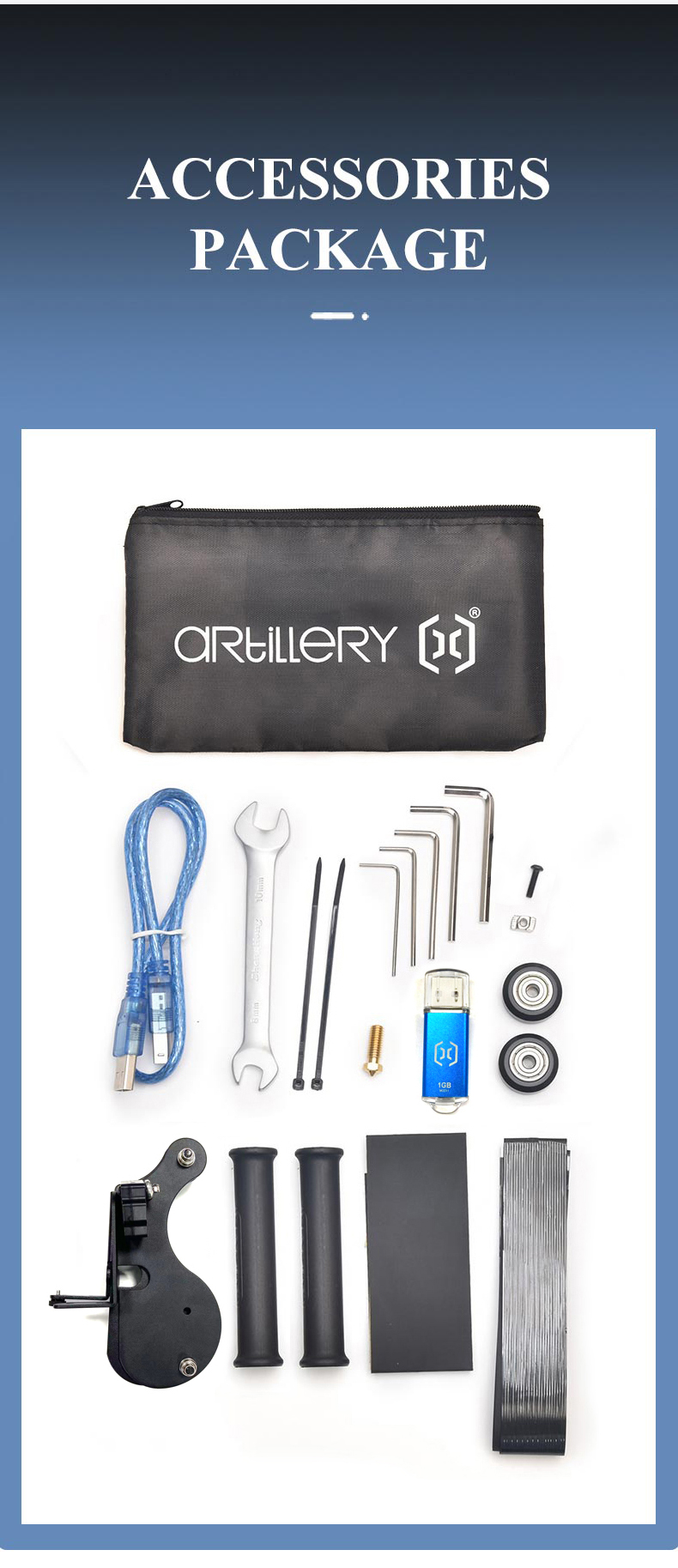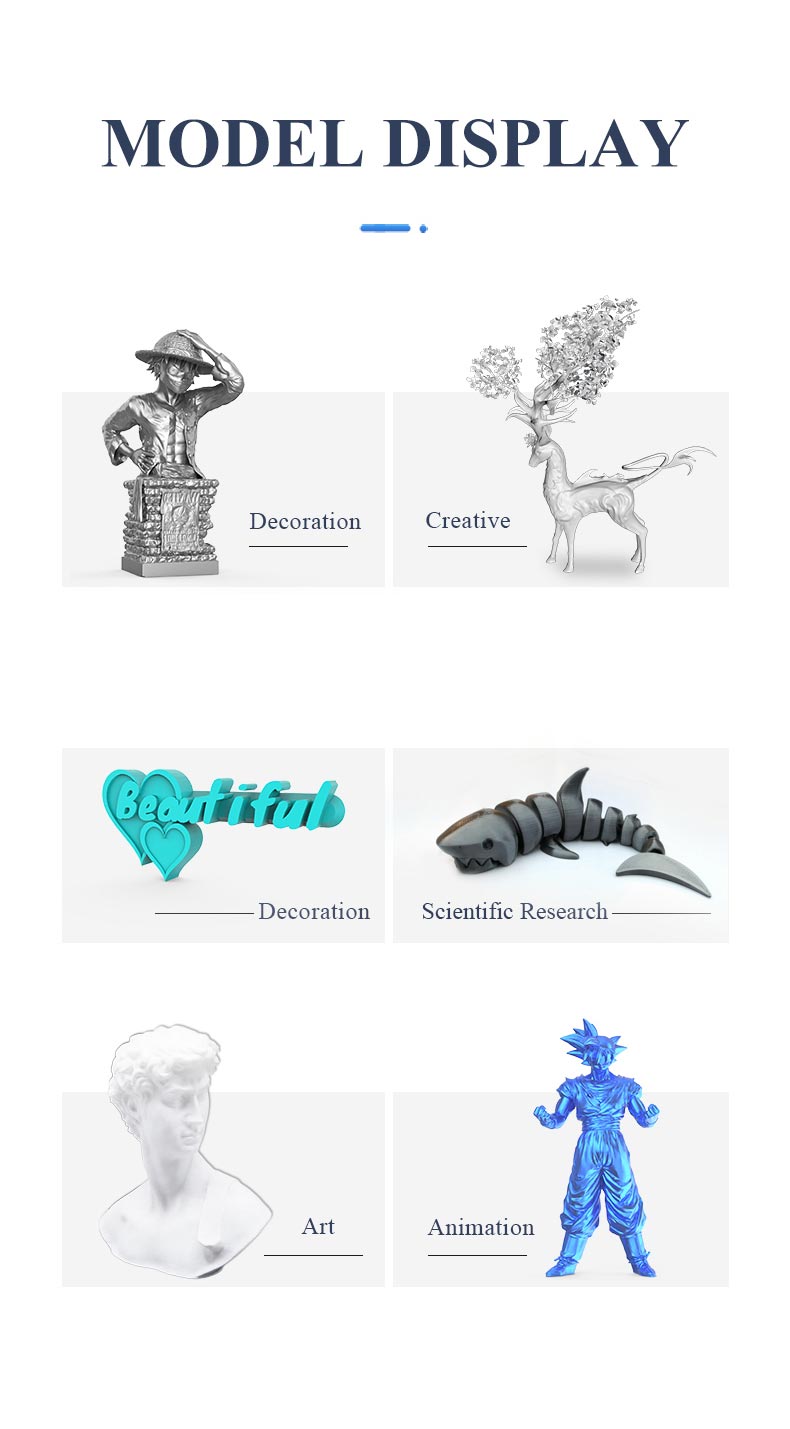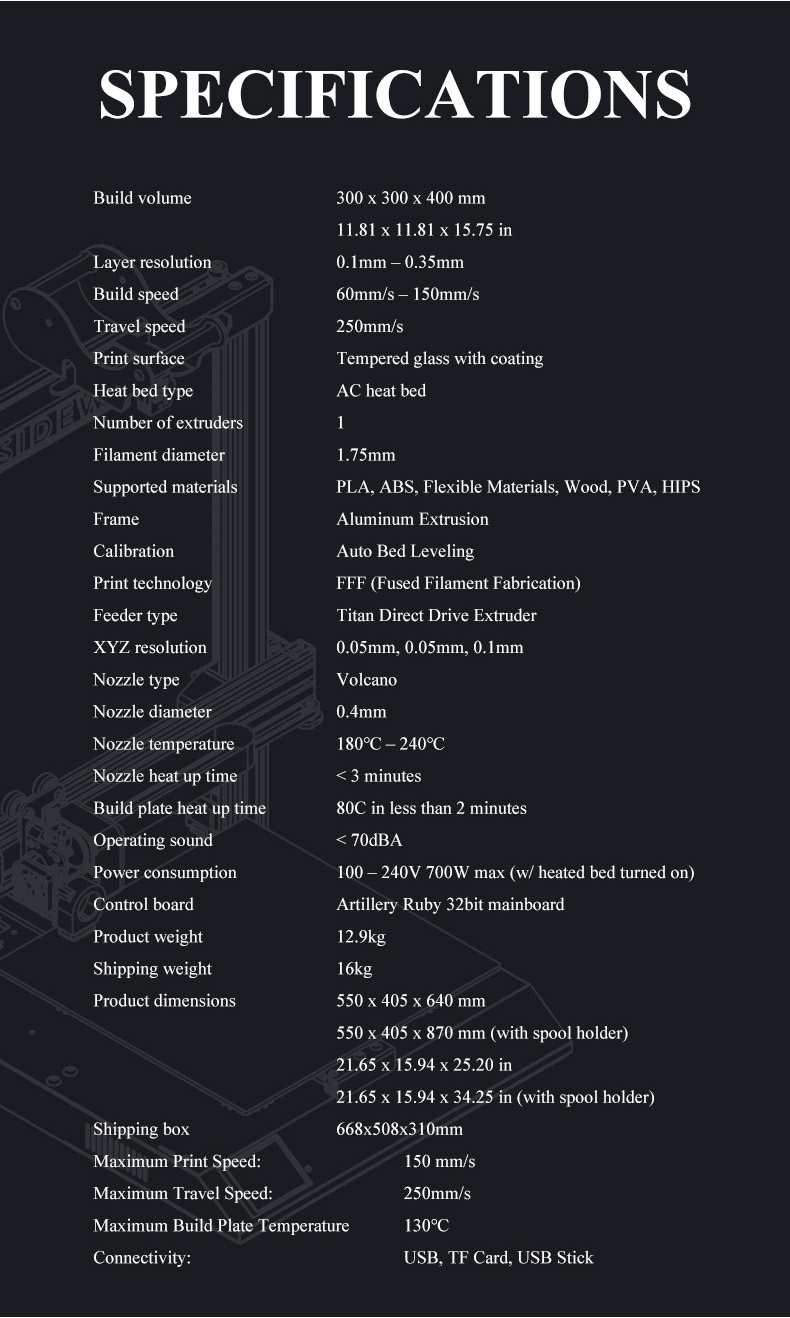 More Information

| | |
| --- | --- |
| Title | Artillery 3D Sidewinder X2 (SW-X2) Newest Version 3D Printer |
| Manufacturer | Artillery 3D |
| Build Volume (Inches) | 11.81 x 11.81 x 15.75 |
| Maximum Nozzle Temp | 240ºC |
| Max Build Plate Temp | 130ºC |
| Extruders | Single |
| Bed Leveling | Automatic |
| Build Plate Material | Tempered Glass |
| Touch Screen | ✓ |
| Heated Bed | ✓ |
| Power Loss Recovery | ✓ |
| Filament Run-Out Sensor | ✓ |
| HEPA Filter | N/A |
| Supported Materials | PLA, ABS, Flexible PLA, Wood, PVA, HIPS |
| Connectivity | USB, SD Card, USB Stick |
| Max Print Speed | 150mm/s |
| Layer Height | 100 - 350 microns |
| Software | Cura, Slic3r, S3D (Simplify3D) |
| Physical Dimensions | 21.65 x 15.94 x 25.2 Inches |
| Filament Diameter | 1.75mm |
| MPN | SW-X2 |
| Weight lbs | 28.5 |
| US Based Support | Free Email Support |
| Warranty | 1 Year |